Gedser Fuglestation Blog
Her på Gedser Fuglestations blog bringes korte nyheder i dagbogsformat om hændelser på fuglestationen.

Se indlæg fra år: 2023 (210)2022 (265)2021 (271)2020 (268)2019 (239)2018 (214)2017 (236)2016 (169)(se alle)
Se indlæg fra måned: jan. (2)feb. (1)mar. (31)apr. (30)maj (31)juni (11)juli (10)aug. (31)sept. (30)okt. (29)nov. (8)


Coming to the end of the ringing efforts
tirsdag 13. november 2018
Ringing at the station eases back and we search for birds in other locations.
We continue with standard ringing until the last date of the season so just two more days to go until we can use tape lures during the morning. Numbers are dropping, but this morning we managed to catch a Fieldfare.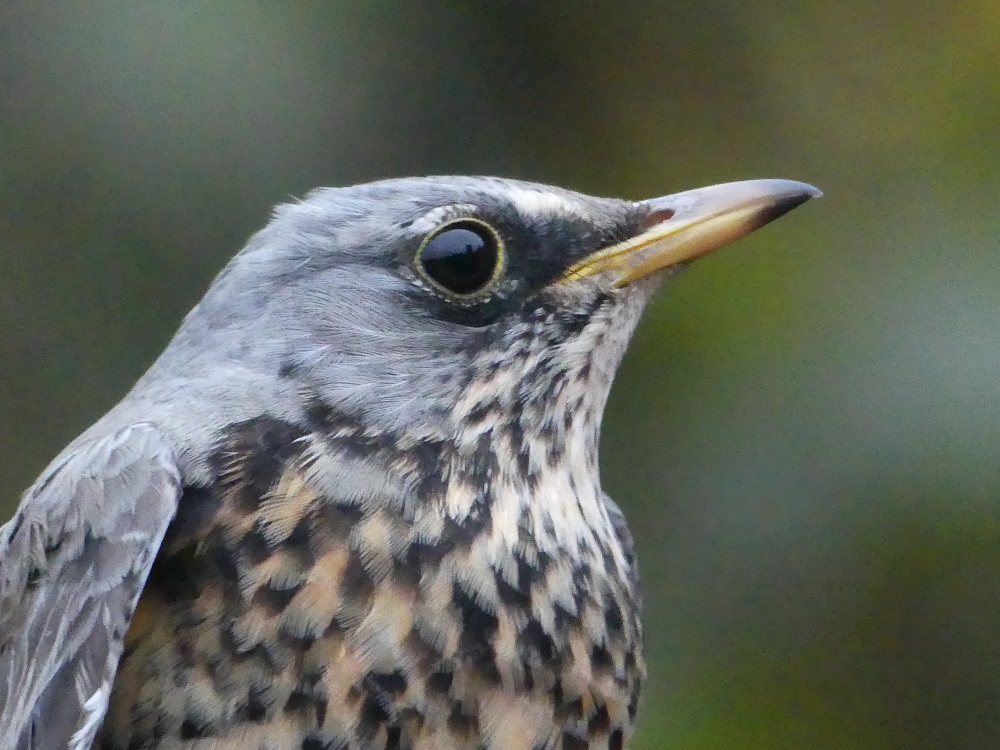 Male Fieldfare
The stragglers are still coming through, with singles of Robin and Goldcrest ringed today. The leading species at present is Mealy Redpoll as we have been managing to tape small numbers after standard ringing is completed. The males are so smart with their 'raspberry ripple' good looks.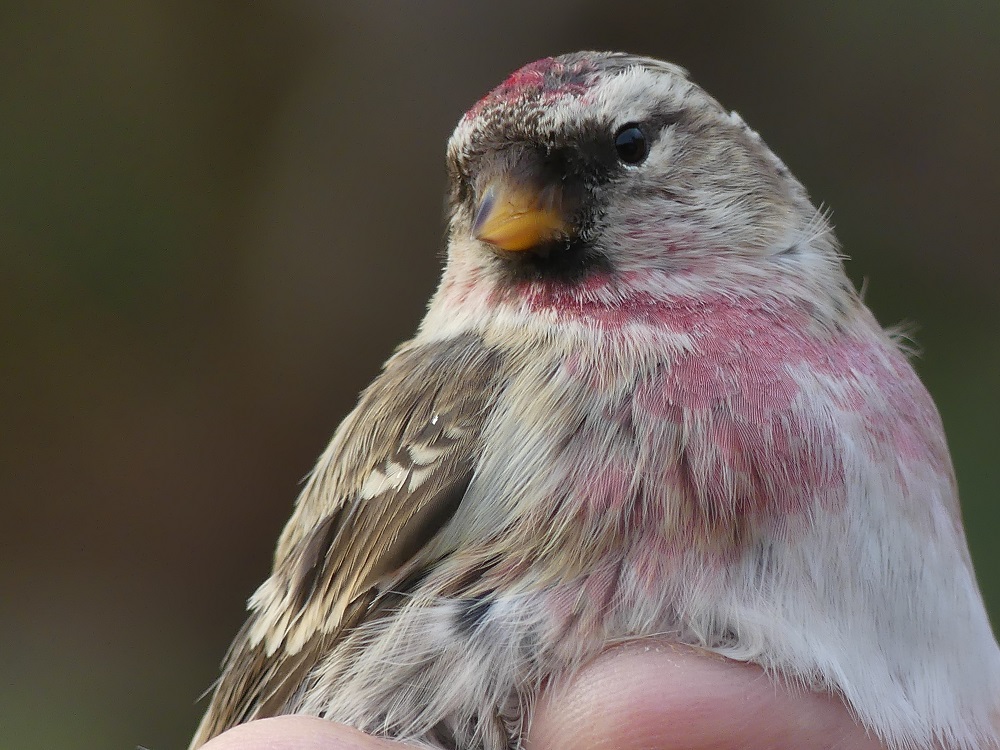 Mealy Redpoll 2k+ male
Ringing Totals: 32 (7)
Rødhals / Robin – 1 (3)
Sjagger / Fieldfare - 1
Solsort / Blackbird – 0 (1)
Fuglekonge / Goldcrest– 1 (1)
Blåmejse / Blue Tit - 2
Musvit / Great Tit – 0
Stor Gråsisken / Mealy Redpoll – 26
Lille Gråsisken / Lesser Redpoll – 1
Lille Dompap / Western Bullfinch – 0 (1)
In the afternoon we tried for Mute Swans around the harbour and marina areas again, catching one bird bringing our total to three. It was in need of food and had a superficial wound on the neck. The bird was relocated to the harbour where it was more sheltered and could feed on grass and spinach that we left for it.
In the early evening we made a short check at Birkamose beach for waders. Again, there were none (not surprising as beaches are regularly walked by dog walkers and people searching for Baltic amber, even after dark and birds are probably on the sand bar). We resorted to looking for amber and fossils along the tide line.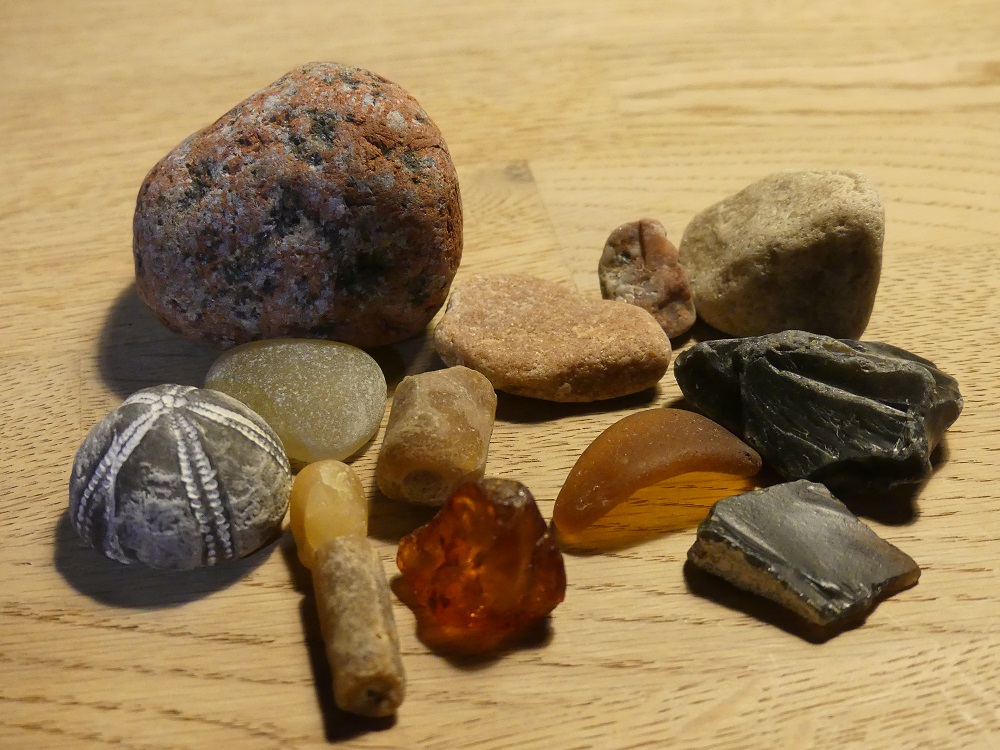 A selection of our beach combing finds including a fossilised echinoid and belemnites. The amber is a gift from Hans, from his personal collection ( as it seems that finding Baltic amber is no easier than catching rarities!)
We tried, yet again, for owls with no luck