Gedser Fuglestation Blog
Her på Gedser Fuglestations blog bringes korte nyheder i dagbogsformat om hændelser på fuglestationen.

Se indlæg fra år: 2022 (84)2021 (271)2020 (268)2019 (239)2018 (214)2017 (236)2016 (169)(se alle)
Se indlæg fra måned: feb. (1)mar. (29)apr. (30)maj (31)juni (16)juli (14)aug. (31)sept. (32)okt. (31)nov. (23)dec. (1)


A zero bird day
mandag 4. november 2019
Today we have had no birds at all because we have not been able to open any net, it has been raining the whole day. We have used this indoor time to wash all the bird bags and clean the house.
We are so desperate that today we have activated the big trap, someone left an egg in the fridge and because Gail and me are vegan we have not eaten it, so we have placed it inside the trap. No success yet. This afternoon Hans brought us some pieces of chicken to put inside the trap (not very vegan) and we will try tomorrow.
At the time of writing the blog, the weather looks very bad for ringing tomorrow, so probably no nets up again, but I really believe that wednesday is going to be an EPIC day of ringing, I can feel it!!
We have some news about the birds that we have ringed in the station, because they have been visiting other ringers in other countries:
A Munk ring by me has been found in Germany, 727 km from the station!! YAY!!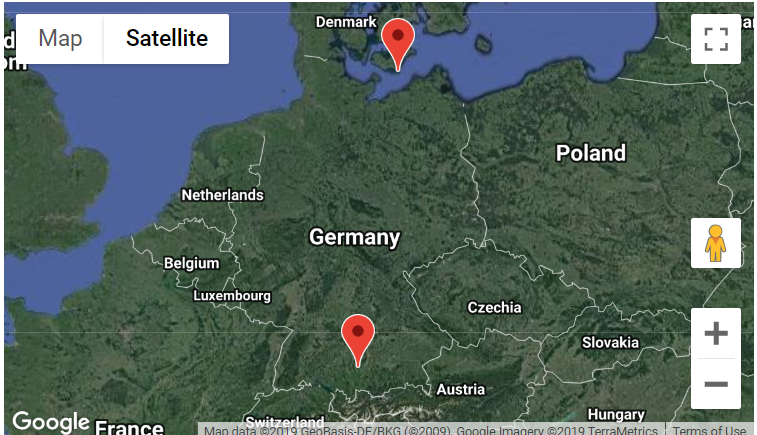 and a Fuglekonge ringed by Vagn has been found in the Netherlands!! 535 Km from the station! Awesome!!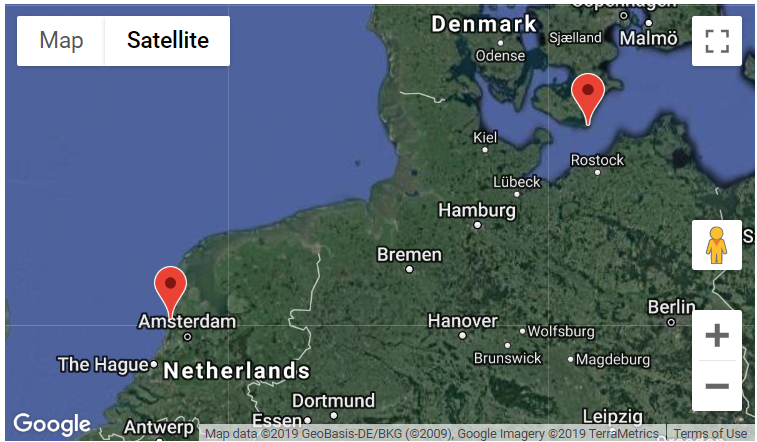 Nicely done birds!!
To complete the day, Gail and I went for night catching, very good weather for that: rain and no moon (too little wind for being optimal) but we did not see a single bird during the whole walk... so we just picked some apples on the way instead and felt much better about ourselves...
I hope you had a lovely day!
Best,
Ramón.